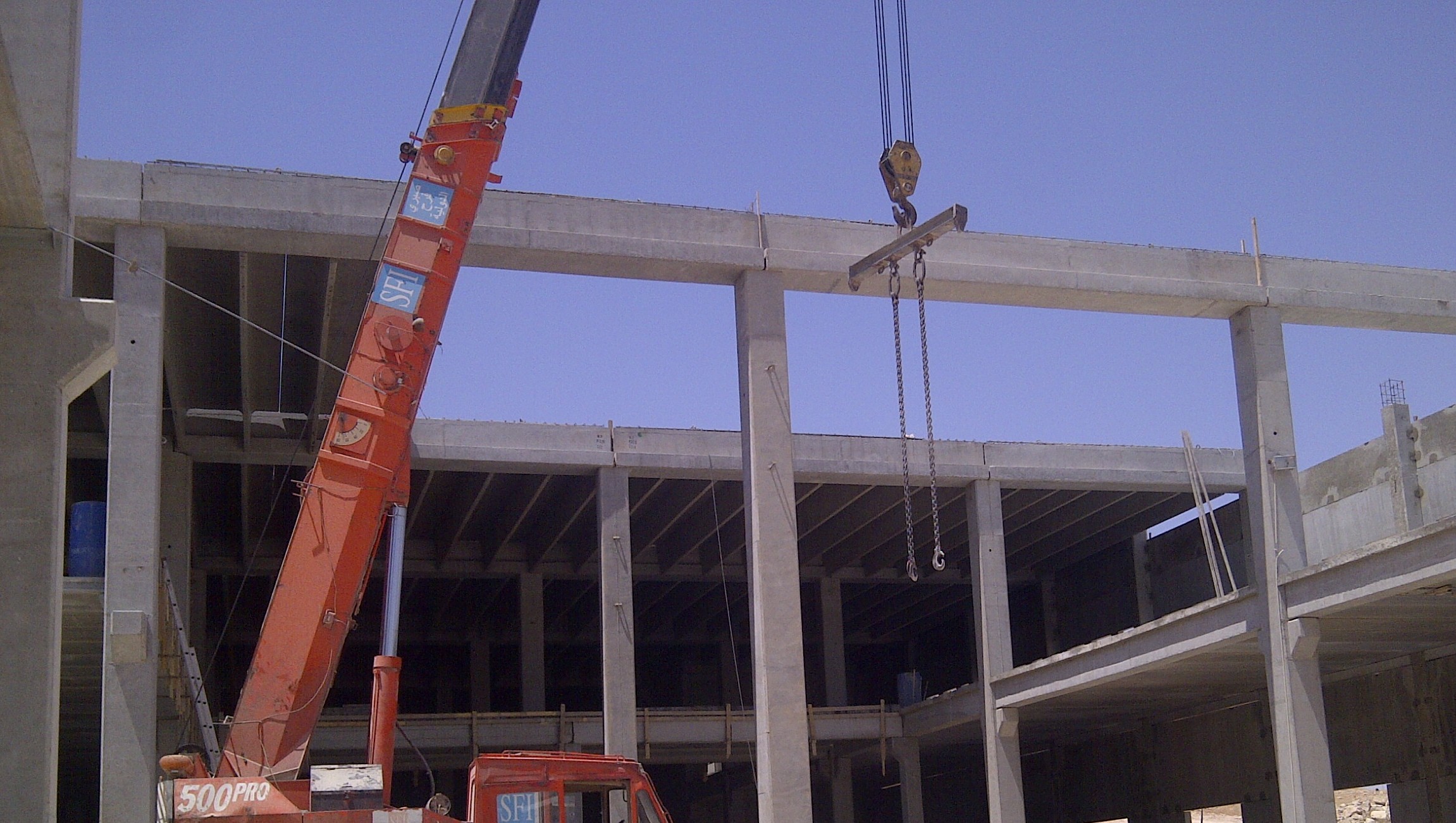 Welcome to the Sabri Farah International (SFI) website! We hope you will enjoy browsing our website, and that you will find a lot of useful information.
Founded in 1968 with a capital of one million Jordanian Dinars, SFI is the First and Largest Precaster in Jordan.
SFI is rated by the Ministry of Public Works and Housing as Grade I Building Construction and Grade I Precast Construction.