PRODUCTS
Security Barriers
& Retaining Walls
Roof elements include reinforced concrete solid slabs, hollowcore, single or double-tee prestressed slabs and special I-section prestressed slabs for special projects.
SFI holds the capacity and expertise to produce precast concrete T-Walls, Texas Barriers, Alaska Barriers, New Jersey Barriers, C-Channels, Planter Barriers according to any dimensions required and requested by the client.
SFI can also produce Cantilever Retaining Walls that are cast as single units with their footings and can span up to 10 m in height or even higher.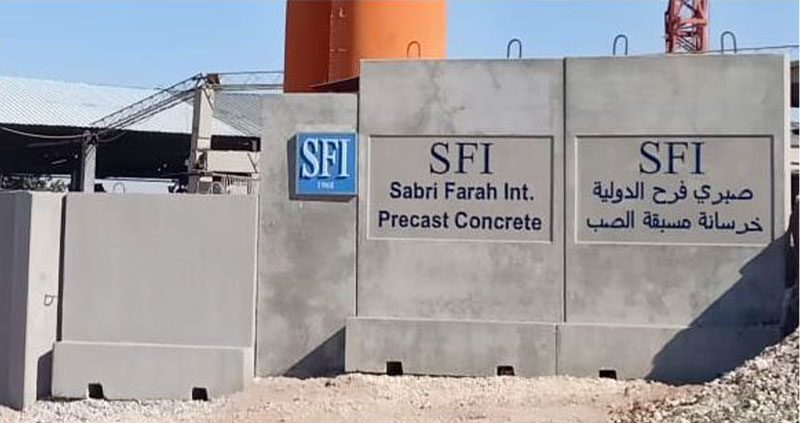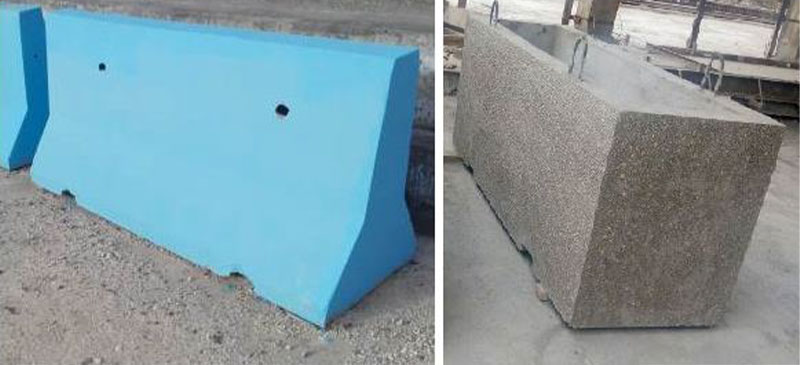 Image Gallery